Ayurvedic Massage
---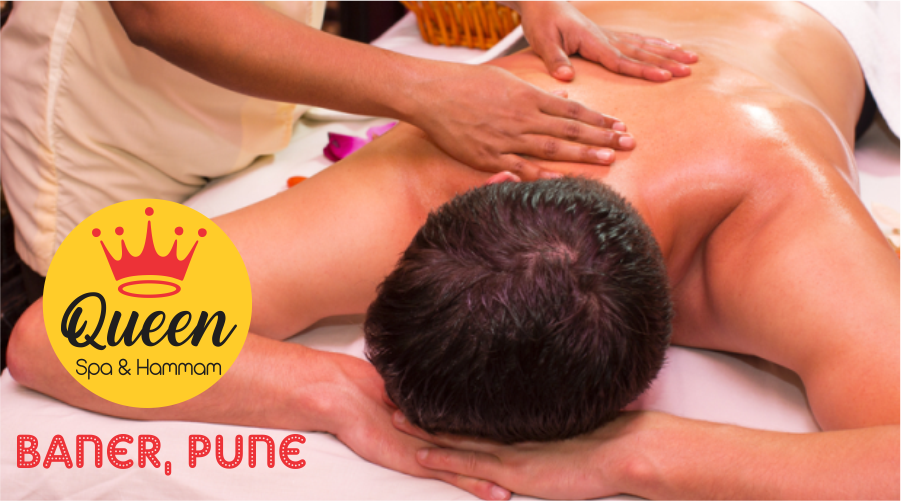 Ayurvedic massage combines the 5,000-year-old Indian principles of Ayurveda—the science of life—and pressure points. This type of massage is designed to create balance among the mind, body, and spirit, and help the body heal itself.

It's sometimes referred to as an "oil massage" because it typically incorporates warm herb essential oils, as well as time-honored and non-traditional strokes and kneading that suit an individual's needs.

An Ayurvedic therapist focuses on clearing the energy channels in the body, moving and dislodging toxins, and balancing the chakras (energy centers). Thai massage also works with the energy centers of the body. With Swedish massage, however, the approach focuses more on core anatomy and physiology rather than body energy lines.