French Aroma Massage
---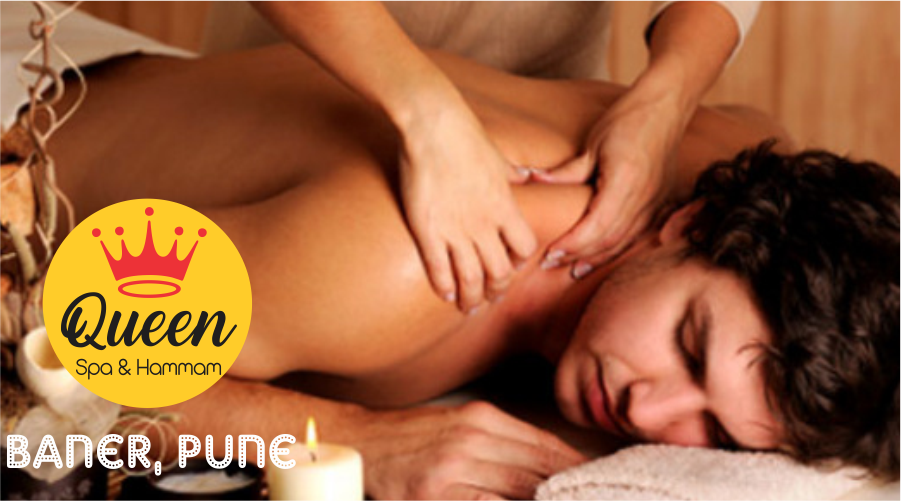 Inspired by the science of Aromatherapy, French Aroma Massage uses essential oil extracts of plants and flowers. With sense of touch and smell Aromatherapy relax the body by calming skin and the nerve endings.

This is one of the best benefits of aroma oil for the body. Excessive strain, sitting in front of the computer for a long time or over exercise can often lead to strained and inflamed muscles and joints, although our instinct is to reach for over the counter pain killers, what it provides in reality is just temporary relief while what our body needs is a nourishing and intense body massage.

Massaging the body with slightly warm, extra virgin olive oil helps in relieving muscle pains, spasms, sprains and inflamed joints. In addition, it also helps in relieving the pain caused by arthritis and gout. The massage works even better when combined with yoga exercises for back and legs.