Deep Tissue Massage
---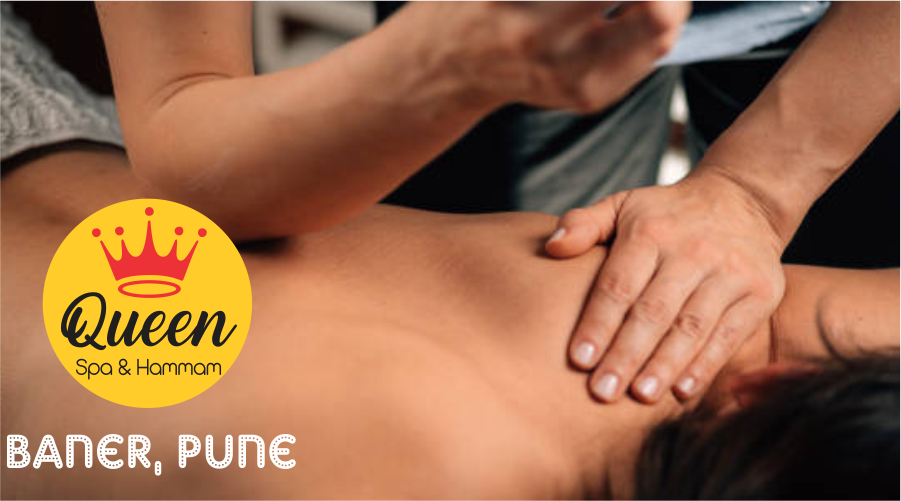 After a long week, all you can think about is how great a massage would feel.

Sometimes your partner's hands just can't do what a professional massage therapist can. So why not consider treating yourself to a deep tissue massage? You will feel like a million bucks afterward, and we're going to give you seven more benefits as to why you should book one now. Not only does a deep tissue massage feel amazing, it also come with numerous physical and psychological benefits at Queen Spa and Hammam Baner.

A good Deep Tissue Massage also helps with back pain. A 2014 study from the Scientific World Journal found that deep tissue massages reduce pain in people with chronic symptoms better than painkillers.

For booking of Deep Tissue Massage at Queen Spa and Hammam Baner, call us now.