Table Shower
---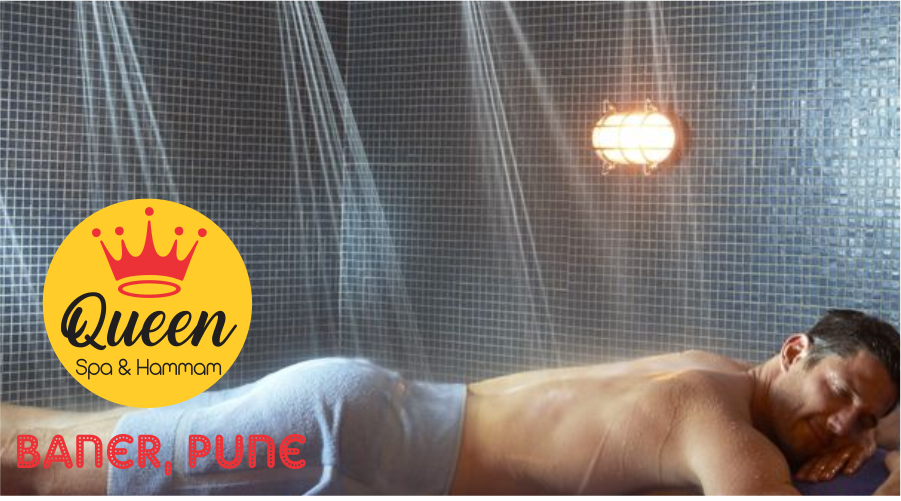 A table shower, also called a Vichy shower, is a series of shower heads that attach to an extended metal bar. The bar is suspended above a waterproof massage table,

and the shower is typically offered as a hydrotherapy component during a body treatment at a massage parlor or spa.

Please refer image of table shower above. It has multiple benefits.

In addition to the purported healing benefits of water, table showers are ideal for messy treatments like body scrubs or mud wraps, where the client is usually required to stop treatment and rinse off products.